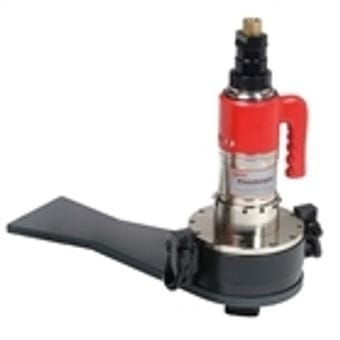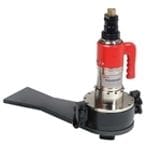 PT11 2 1/2" sq drive 4400 - 20000 Nm / 3250 - 14700 ft. lbs
Based on the original PneuTorque, the 'Standard Series' range is a direct result of over 30 years of refinement and development necessary to keep pace with industry's requirements today. In use on many thousands of applications worldwide, PneuTorque Wrenches continue to represent the foundation of Norbar's powered tool range.
A variety of reaction styles are available for maximum versatility.
Electronic torque transducers can be fitted for precise torque monitoring.
Forward and reverse operation.
Low operator fatigue - quiet, non impacting or pulsing.
Models available for almost every bolting application, up to 300,000 Nm.