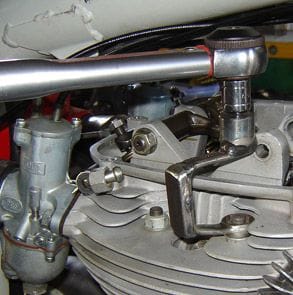 Torque Wrench Calibration Services, based in Adelaide, is a mobile checking, calibration & repair service of Torque Wrenches, Torque Screwdrivers & Torque Multipliers used in various applications.
Experience is spread over a broad range of market segments including Automotive Industries, Motor Vehicle Dealerships, New & Used Cars, Bus & Truck, Road & Rail, Manufacturing & Assembly, Heavy Industry, Construction & Engineering, Power Generation, Oil & Gas, Aviation.
....... basically we can help you with anything regarding nuts & bolts.
No industry is too big or small.