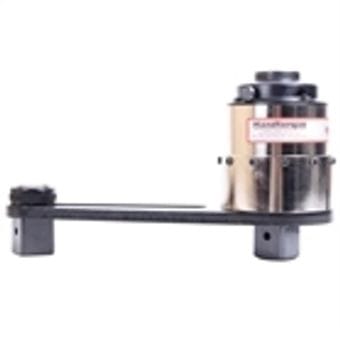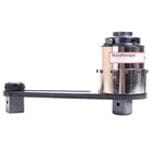 HT 6/125 AWUR 1 1/2", 340 - 3400 Nm / 250 - 2500 ft. lbs / 34 - 340 kg-cm
Norbar 'HandTorque' multipliers employ multiple stages of epicyclic gearing to give a wide range of torque outputs and ratios to suit most applications. Ratios quoted are always the torque multiplication ratio, not the velocity ratio as given for some competitor's products. For example, the velocity ratio may be 29.8:1 to give a torque multiplication of 25:1 ±4%.
A variety of reaction styles are available for maximum versatility.
Electronic torque transducers can be fitted for precise torque monitoring.
True torque multiplication guaranteed better than +/-4%.
High ratios allow the use of a small torque wrench, multipliers can be used where access is limited.
Anti Wind-Up Ratchet available on models of 25:1 ratio and above.