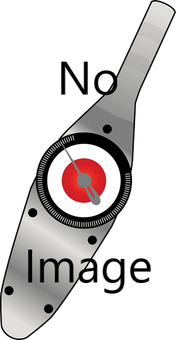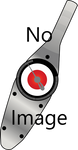 HT 11/25 2 1/2", 2000 - 20000 Nm / 1470 - 14700 ft. lbs
Norbar's 'HandTorque' multipliers employ multiple stages of epicyclic gearing to give a wide range of torque outputs and ratios to suit most applications. Ratios quoted are always the torque multiplication ratio, not the velocity ratio as given for some competitors products. For example, the velocity ratio may be 29.8:1 to give a torque multiplication of 27:1 ±4%.
Electronic torque transducers can be fitted for precise torque monitoring.
True torque multiplication guaranteed better than +/-4%.
High ratios allow the use of a small torque wrench, multipliers can be used where access is limited.